We are thrilled to invite you to join us for the 29th edition of the Fondation Hôpital Saint-Eustache Golf Master, taking place on Tuesday, September 5th, at the prestigious Club de golf Le Mirage. Tickets are limited to 144 players or 36 foursomes. The tournament will be held on the Le Carolina Course on a first come, first serve basis!
Come make a difference in the health of your community by taking part in our biggest fundraising event of the year, as either a partner, regular or VIP golfer.
The full day includes:
Breakfast;
A round of golf with an electric cart;
Snacks and refreshments on the course throughout the day;
A cocktail;
Le souper;
And of course…a few surprises!
A tax receipt will be issued for an amount to be determined following the event.
By participating in this golf tournament, you'll be contributing to improving the quality of health care in your community.
VIP benefits include:
Cocktail;
VIP identification;
First tee-off;
VIP tables identified and well-positioned at dinner;
Group photos and an individual photo;
VIP gift bag.
Tarification:
Billet individuel golf RÉGULIER……………..……………………..500 $
Quatuor de golf RÉGULIER………………………………………..1 800 $
Billet individuel golf VIP………………………………………………600 $
Quatuor de golf VIP…………………………………………………..2 200 $
Cocktail et souper……………………………………………………….200 $
Schedule of the day:
8 a.m. to 10 a.m.: Arrival and breakfast
10 a.m.: First departures
5 p.m.: Cocktail
6 p.m.: Dinner with silent and live auctions
Club de golf le mirage address
3737, chemin Martin, Terrebonne (Québec) J6X 0B2
Tel. 450-477-7280
Thank you to our honorary chairman!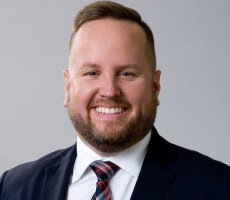 Hugues Nantel
Vice-président Régional Entreprises et Gestion privée 1859
Partnerships
Looking for ways to enhance your company's image? Discover our different partnership options! If you want to get involved but can't find a partnership that suits your company image and values, we can create and tailor one for you. For any questions or requests, please contact Hélène Chrétien, Director of Development and Partnerships, at 450-473-6811 ext. 42299, cell 514 945-5597, or by e-mail at helene.chretien.hse@ssss.gouv.qc.ca.
Thank you to our valued partners!
Organizing committee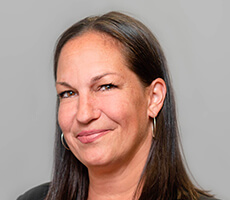 Lyne Des Trois Maisons
Executive Director
Fondation Hôpital Saint-Eustache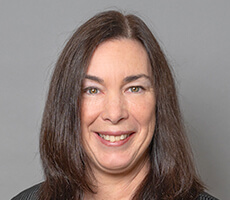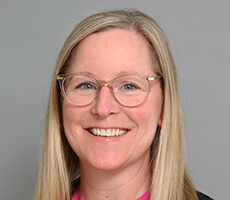 Karine Lefebvre
Administrative Assistant
Fondation Hôpital Saint-Eustache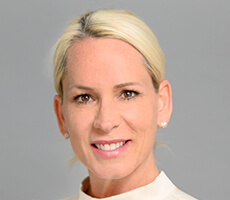 Julie Brochu
Residential real estate broker – RE/MAX Crystal
Board administrator
Fondation Hôpital Saint-Eustache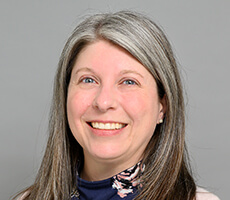 Julie Hébert, Notary, M.Fisc.
Senior Director – Taxation
MNP
Vice-president of the board of directors
Fondation Hôpital Saint-Eustache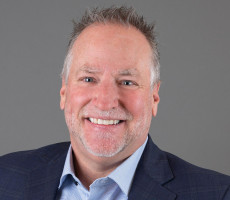 Me Michel Binette
CEO
Infrastructure Council
Board administrator
Fondation Hôpital Saint-Eustache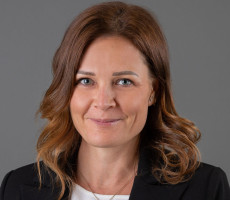 Stéphanie Boisvert
President Orēlia Consulting Services Inc. and company director
Board administrator
Fondation Hôpital Saint-Eustache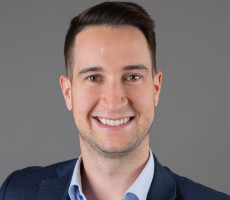 Nicolas Fortin
Private Wealth Management Advisor
National Bank Private Wealth 1859
Board administrator
Fondation Hôpital Saint-Eustache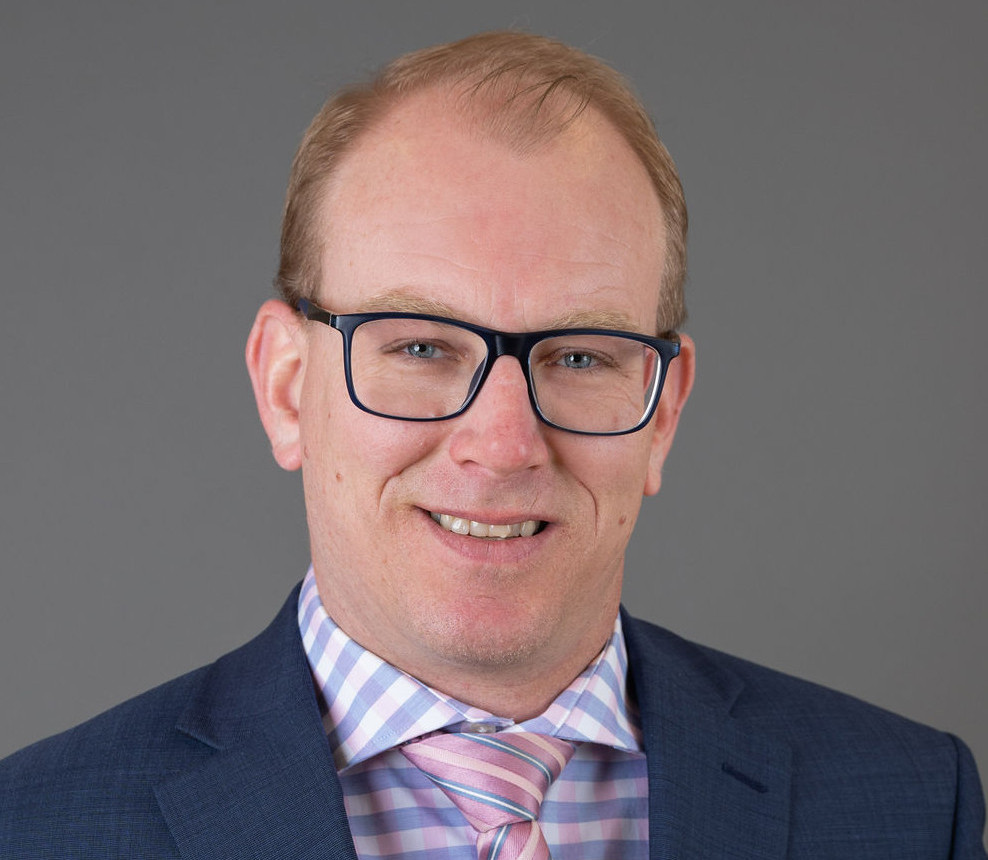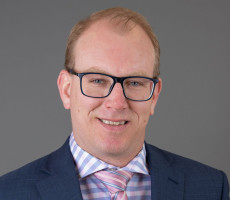 Dominic Bouchard
President Bailiff
Study JF Bouchard
Board administrator
Fondation Hôpital Saint-Eustache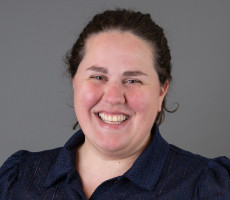 Marie-Hélène Sabourin
Communications and Events Advisor
Fondation Hôpital Saint-Eustache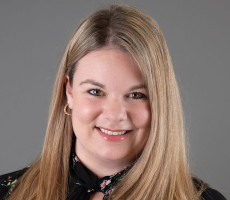 Jade Éthier Bélec
Conseillère aux communications et aux événements
Fondation Hôpital Saint-Eustache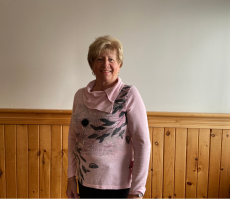 Raymonde Bélisle
Volunteer
Fondation Hôpital Saint-Eustache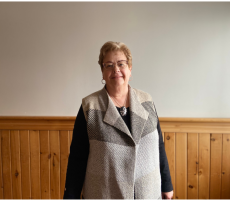 Anne-Marie Duval
Volunteer
Fondation Hôpital Saint-Eustache