Fondation Hôpital Saint-Eustache
The Foundation is committed to your health
The Foundation's mission
The Fondation Hôpital Saint-Eustache plays a key role in the fulfillment of the hospital's engagement to the population.
Through the acquisition of high-tech equipment that is not covered by the Ministry of Health and Social Services, it provides concrete support to the Saint-Eustache Hospital. The Foundation's actions contribute to improving health care in the region and the well-being of the patients it serves.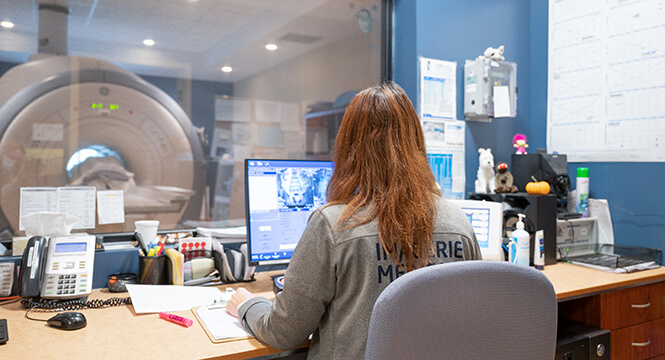 About
Founded in 1990 by local entrepreneurs wanting to contribute to the health of their community, the Fondation Hôpital Saint-Eustache is an ever-changing organization. It is managed by a dedicated board and is driven by an extraordinary team of employees and volunteers.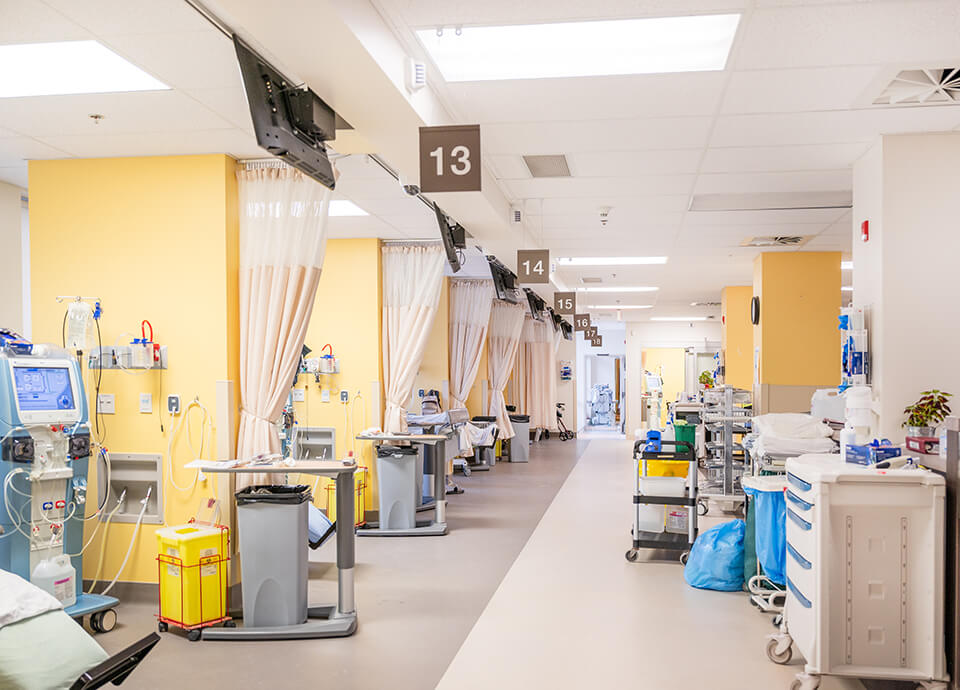 Thanks to the generosity of its donors, since its creation, the Fondation Hôpital Saint-Eustache has granted more than 20 million dollars to its sole beneficiary, the Saint-Eustache Hospital.
The Foundation is always there when it comes to improving the quality of care in the region. From the construction of health centres dedicated to oncohematology and dialysis care, to the opening of the new magnetic resonance imaging (MRI) department, to the acquisition of high-tech equipment, such as a CT scanner, to the purchase of equipment related to trauma and surgery.
Hospital foundations speak to how important hospitals are to communities. Since the people of the Lower Laurentians have shown great support for the Foundation, it is committed to implementing actions in order to better serve them.
Our values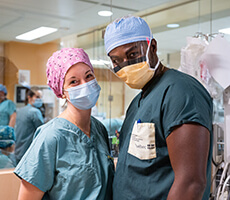 Commitment
Toward the Saint-Eustache Hospital, its professionals, its patients, our donors and our partners.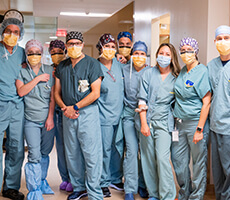 Integrity
Honesty, trust and ethics inspire all of our actions.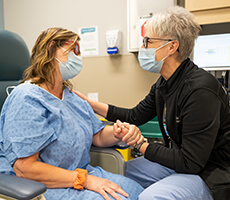 Respect
Toward our volunteers, our employees, our donors, our partners and our commitments.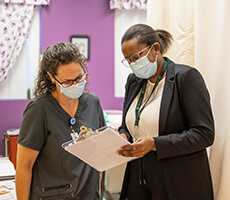 Transparency
With our donors and partners, in our communications, our management, our commitments as well as in the allocation of the funds raised.
Donate
By donating, you are improving access and quality of health care in your community. Together, we are making a big difference.
Donate