Your donations
From projects to reality
Are you interested in knowing which projects of the Foundation your donations are directed to? Here are the main ongoing and upcoming projects dedicated to improving health care, as well as the well-being of patients in the region.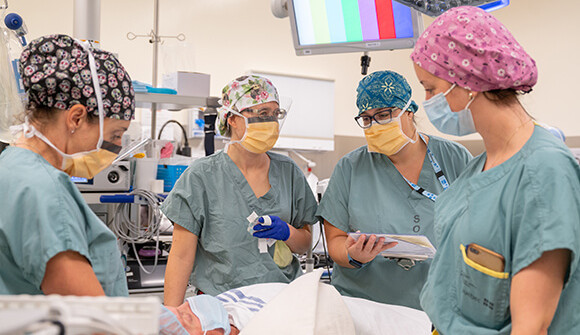 Emergency room expansion: buying equipment for the new trauma department

More than 48,000 residents go to the Saint-Eustache Hospital's emergency room every year. During an emergency, every second, every action and every decision is crucial to the patient's survival. The team of professionals working in the trauma room does everything possible to provide the necessary care. In this context, high-tech devices that collect data will allow doctors and medical staff to make the right choices and provide the best immediate care, based on the patient's health condition.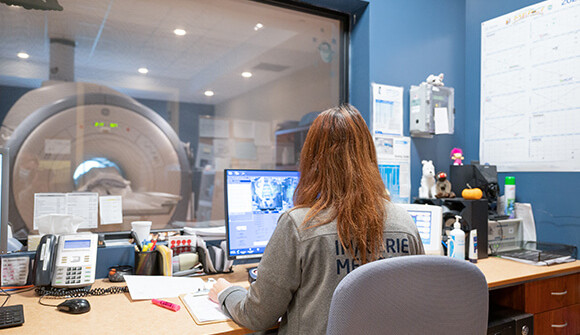 Creating a nuclear medicine department

The Saint-Eustache Hospital is one of the few hospitals in the greater metropolitan area where nuclear medicine is not available. Currently, many patients must travel to Montreal or extend their hospital stay because the service is not available in the region. This technology allows us to screen for diseases, detect tumors, infections and make quicker, and more accurate diagnoses.

To turn this project into a reality, the Foundation will have to purchase high-tech equipment worth over $2.5 million. With this investment, approximately 40,000 examinations could be performed on site annually.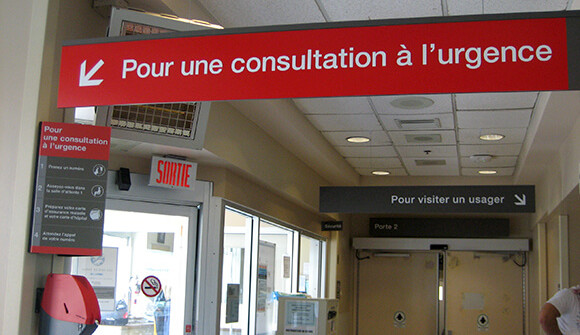 Acquisition of high-tech equipment

Each year, the Fondation Hôpital Saint-Eustache contributes approximately $500,000 to the purchase of equipment not funded by the Ministry of Health and Social Services. These investments are intended to maintain and even improve the quality of health care offered at the Hospital.

The equipment includes a CT scanner, whose acquisition cost is estimated at $1.5 million, as well as a tissue oxygenation visualization system and a decentralized medication system, which required an investment of more than $100,000 from the Foundation.
Donate
By donating, you are improving access and quality of health care in your community. Together, we are making a big difference.
Donate